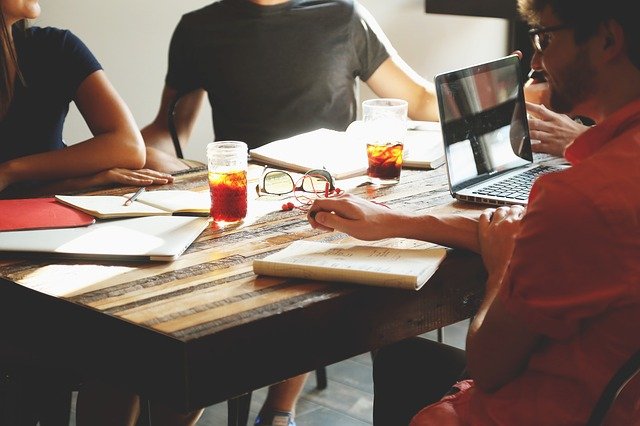 About Us
Fortune Technologies calls Billings, Montana home, for over 31 years now and counting. We support numerous clients in Billings and the Billings area, many of them have offices across the state. We currently support clients in Florida and Arizona as well as a couple clients outside the continental US.
For over 30 years we have supported clients across Montana and yes, we can say the world. Our web hosting services are used by hundreds. We shop and buy the best equipment money can buy for our clients then provide on going support regardless of what is needed. Whether it be new equipment, updates, training, or maybe a short tech support over the phone, we can take care of your needs when it comes to computer based technology.
What we do
Technology Support

Technology moves fast, so does Fortune Technologies. We excel at staying up to date with changing technologies. It is the only way to ensure your data stays secure.
Network Infrastructure

Whether you just do email and send pictures to your friends and family or you are a multi-city/state business, you have infrastructure. We know it and understand it. Setup incorrectly could mean disaster. Let us evaluate your system so you know where you stand.
PC Maintenance

Let's face it, computers break, and when they do Fortune Technologies is there to help. We can help you decide what you need to get back to work fast.
Cyber Security

You want to feel safe but the fact of the matter is Cyber Thieves are out there trying to take what you have. Some do it for profit while others do it just because they can. Virtually every aspect of our work has security at the top of the list.
Cloud Services

If you are unsure what cloud services are, give us a call. We can explain not only what cloud services mean but how they may be right for you.
Web Hosting

Have a website? Need a website? Regardless we can help. Fortune Technologies uses only top of the line hosting services. Every website has a home and just like your home you insist on safety, security, and comfort. Rest easy. Our hosting services are second to none. Like all aspects of web technology there are many pitfalls you will want to avoid. We can help.